June 17, 2018
By Aidan Mock: The Hantu Blog celebrates its 15th Anniversary this year with – but of course – a dive at Pulau Hantu! Many creatures were spotted during the dive, demonstrating that there is still much biodiversity to be found. Highlights from the dive (and a quick walk down memory lane) after the jump!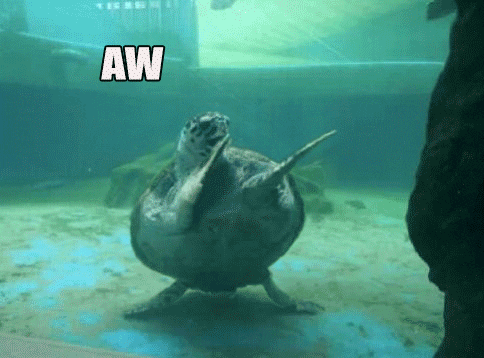 Anniversary Dive (Organism ID assisted by Chay Hoon)
On the afternoon of 19th May, Hantu Blog divers took to Singapore reefs to commemorate 15 years of coral reef outreach and education in Singapore! The first dive was on April 24 2004 and a recap of the dive and creatures encountered can be found here. 15 years on, there's still lots to be excited about! Divers spotted several creatures on the reef and generously allowed us to share their images from the trip in this post.
Nudibranchs are a perennial favourite –
Larger creatures made a show too –
For anyone unaware of the camouflage ability of octopuses, it's impressive to say the least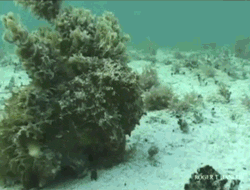 Did you know that squid that relatives of nudibranchs and octopuses?
Divers managed to set their eyes on this fishy find too –
This Anniversary Dive was a great opportunity for long-time friends of the Singapore reefs to celebrate 15 years (and more to come!) of unraveling the hidden wonders of Singapore reefs.
A dive into historical statistics
A brief history of the Hantu Blog – after its founding on April 24 2004 with the inaugural dive, the blog has continued to grow its platform and give many other individuals the chance to interact with the reef. The Hantu Blog has come a long way since its humble beginnings. A peek into our Flickr Gallery reveals the most viewed photo is of the following nudibranch, with 9 thousand hits!
Did you know that the Hantu Blog has the largest archive of underwater videos from Singapore reefs? The most popular video of all time YouTube channel is this barnacle filter-feeding from the water column:
Our second most popular video says more about the internet population, with 58 thousand people choosing to watch "Flatworms Penis Fencing":
Divers and volunteers with the Hantu Blog continue to discover much about underwater wildlife in Singapore waters for non-divers, divers, scientists, and government agencies locally and abroad. We have amassed 7,759 photos on Flickr and 139 videos on our YouTube channel. Our purpose is showcase what Singapore waters have to offer, and to recognise the work that is being done to keep our waters alive. We hope that this inspires YOU! Your interest motivates collaborations with stakeholders and agencies to develop and implement policies for the future for our living waters. Yes! Your interest translates to action! That's the reason our work remains relevant after 15 years. Thank you!